Needing a wee earlier this evening, I saved my Pokémon Diamond game and wandered upstairs to the bathroom.
The light switch, annoyingly, is on the wall outside the bathroom, next to the door. I clicked on the light and pushed open the door.
To be confronted with a small dark fast-moving object with a tail running across the floor. A mouse! It ran behind the cupboard under the sink. It made me jump.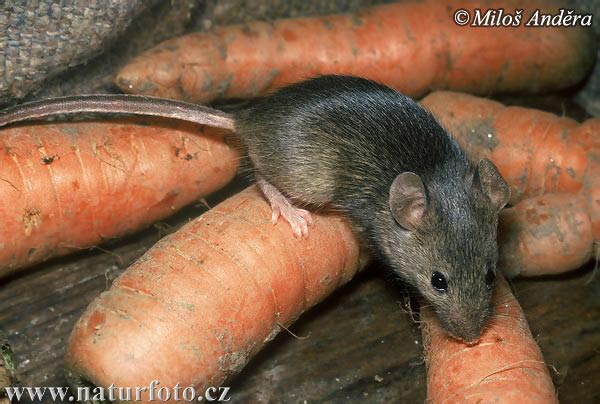 And having on full bladder, that can have an unfortunate effect.
Yes, I did wet myself very slightly.
Not that I mind mice. I'm in no way scared of mice. I just wasn't expecting one!
And on a completely different note, I've ordered myself a
shiny food processor
, on the advice of
Which?
magazine and several internet reviews. I've never owned one before. I think it's about time, and the formal has given me the incentive to bite the bullet - it will save me a lot of time during food prep.
The frugal part of me (the bit that channels Michael - I never had a frugal part until I started seeing him) said it was silly to spend the best part of £100 on a food processor when you can get them for £30. But the sensible part of me knows that you get what you pay for with these things. A £30 machine will either break after a while, or just won't perform well, so I'd end up buying a new one anyway. False economy.
I also ordered a waffle iron. £15. Bargain. Because I've never had a real waffle, only the supermarket ones you put in the toaster. Plus I recently found out that you can make
savoury
waffles! How cool is that??
Both should get here some time this week.
And then I will pig out.